We are so thankful for the continuing, generous support of all our CoffeeTime sponsors!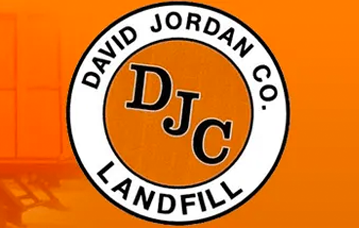 Family owned and operated, David Jordan & Company Inc. has over 25 years serving Montgomery, Ala., and its surrounding areas with the following commercial and industrial services: Construction, Landfill, Waste Removal, Portable Toilets, Demolition, Roll-Off Containers and Yard Containers. 334-284-4274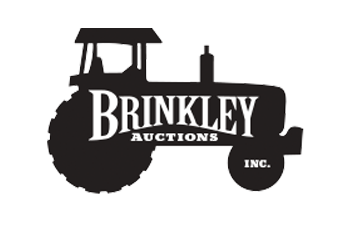 Oklahoma's largest tractor, farm machinery and tractor salvage auction. Regularly held monthly auctions held in the same location since 1974.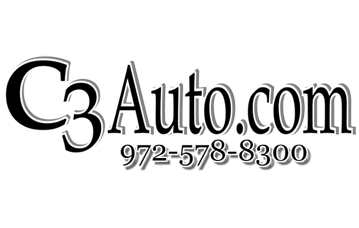 C3Auto.com is a pre-owned dealership located in Plano. At C3Auto.com, car shoppers will find an extensive selection of high-quality pre-owned vehicles. Car shoppers visiting C3Auto.com will be able to take advantage of our impressive customer service experience.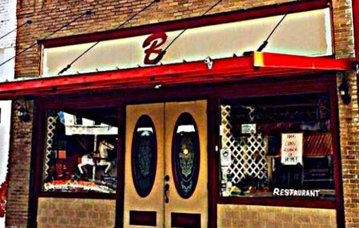 Named Best Chicken Fried Steak in Oklahoma by USA Today. Voted Best Chicken Fried Steak & Best Restaurant in McCurtain.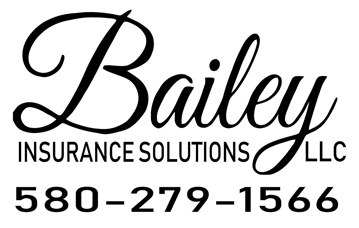 At Bailey Insurance Solutions we give you the best customer service because we know how important you are. Get a free auto or homeowners quote with us today and see how much you can save.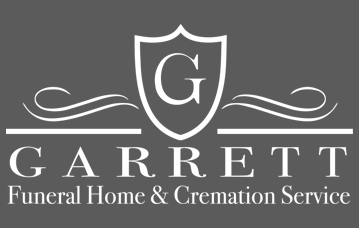 At Garrett Funeral Home & Cremation Service, we pride ourselves on serving families with dignity, respect, and compassion. Our staff is experienced in a variety of funeral services and can help you celebrate your loved one no matter your religion, culture, or budget. Serving Broken Arrow and Checotah. 918-251-6464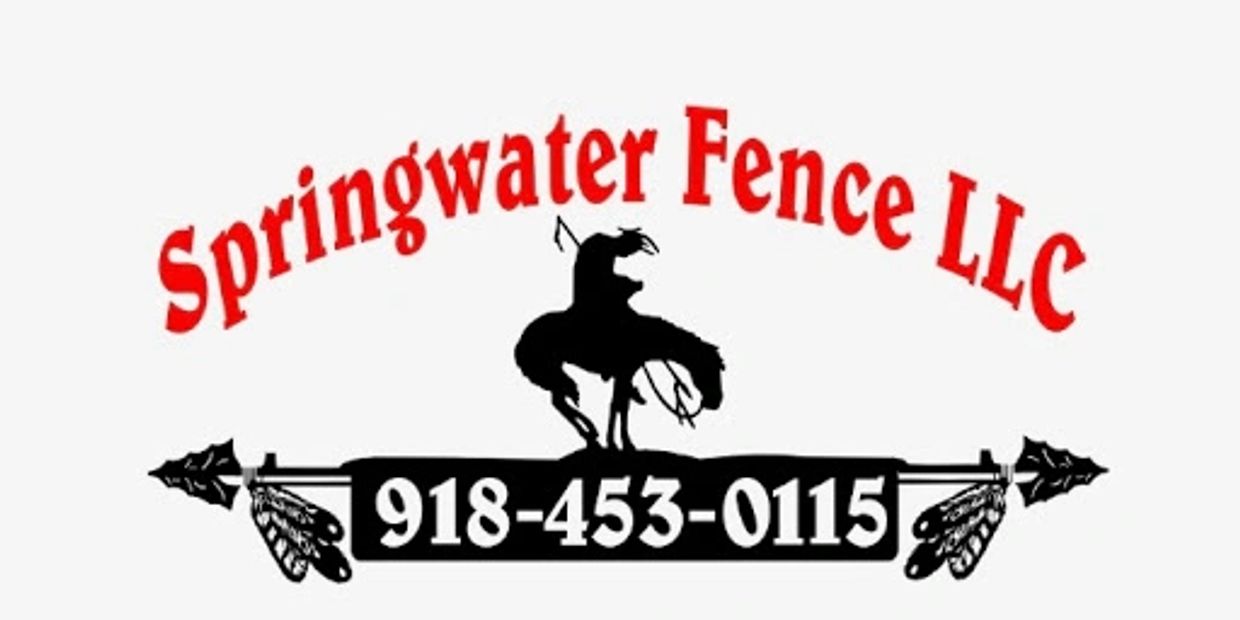 For more than 25 years, Springwater Fence has been building quality fences for the Greater Oklahoma area. Springwater Fence builds any fence, anywhere. Family owned and operated. (918) 453-0115
Would your Business like to become a sponsor of CoffeeTime?