The CoffeeTime Podcast is a weekly audio dose of wisdom, inspiration and encouragement from popular writing and speaking team Andy & Renie Bowman. Join them each episode as they share authentic and relatable stories and discussions that will touch your heart and awaken your spirit.
Listen to CoffeeTime now, or subscribe to the show in your favorite podcasting app and never miss an episode!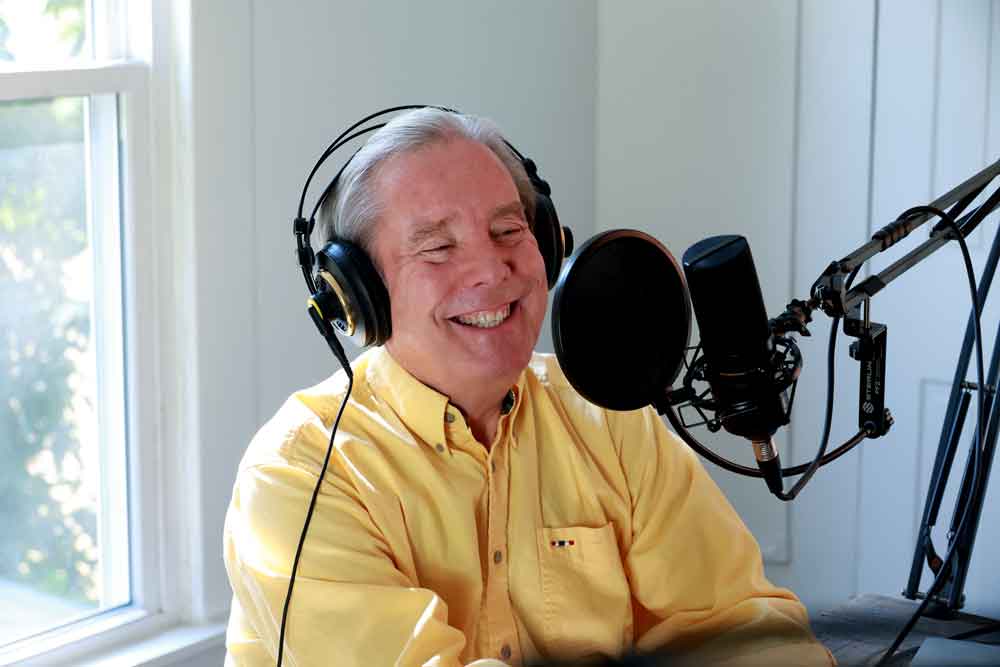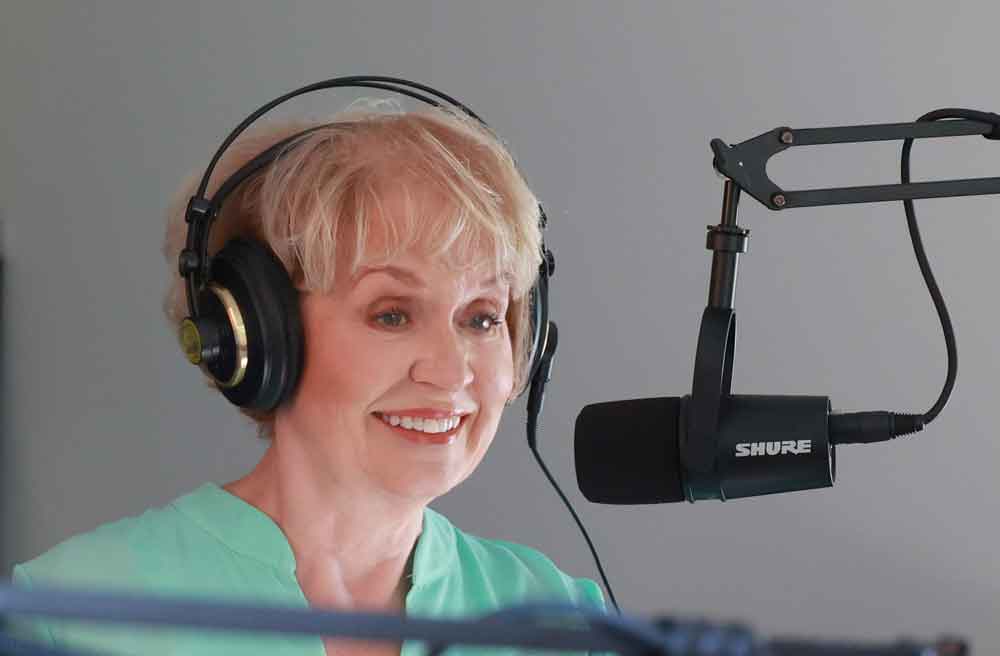 Subscribe to CoffeeTime Now in Your Favorite Podcasting App!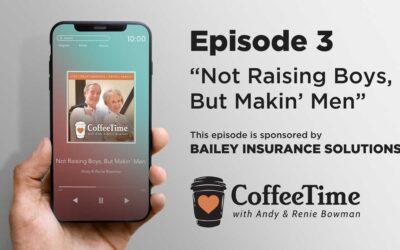 Parenting is definitely not for the fainthearted. But rearing your boys to become men, not simply grown-up boys, is a job that needs to be done and done well. This episode is sponsored by: Bailey Insurance SolutionsAda,...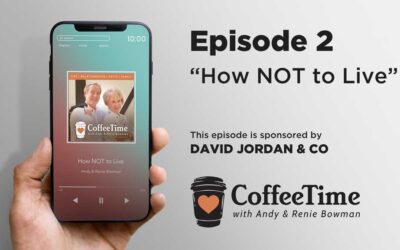 Don't Miss an Episode! Subscribe to CoffeeTime in Your Favorite Podcasting App.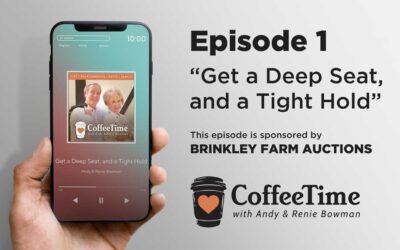 Rodeo riders on a wild bronc, and people living life have a lot in common...it's sure to get a little bit rough at times where you sit. Best be prepared by getting a deep seat and a tight hold, and learning to rely on your faith in the Creator! This episode is...