The CoffeeTime Podcast is a weekly audio dose of wisdom, inspiration and encouragement from popular writing and speaking team Andy & Renie Bowman. Join them each episode as they share authentic and relatable stories and discussions that will touch your heart and awaken your spirit.
Listen to CoffeeTime now, or subscribe to the show in your favorite podcasting app and never miss an episode!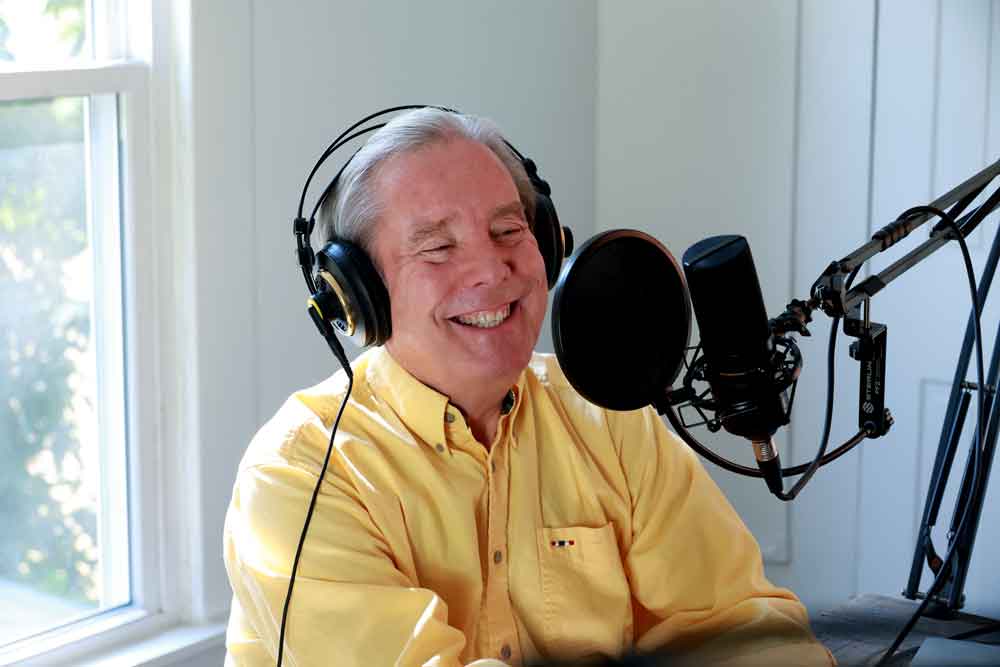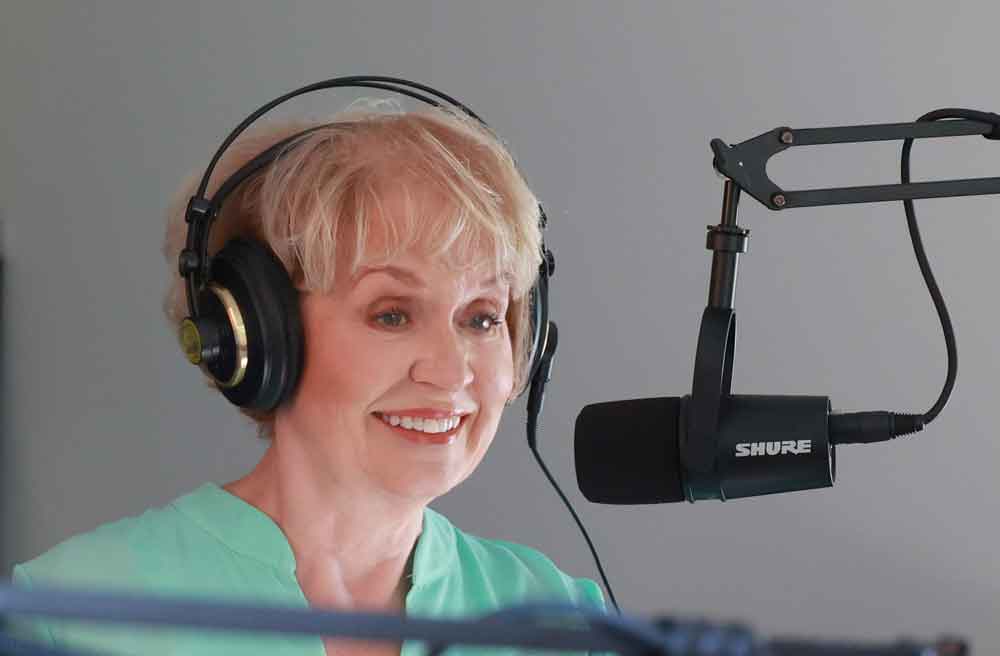 Subscribe to CoffeeTime Now in Your Favorite Podcasting App!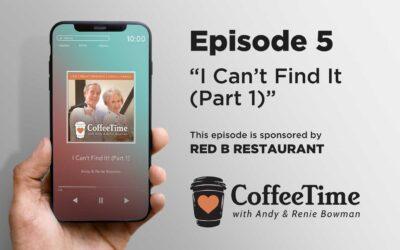 Husband yells from the other room that "It's not here!" Wife threatens from her spot on the couch if she has to come find it. Sound familiar? This episode is sponsored by: Red B RestaurantIdabel, Oklahoma(580) 286-7919     Don't Miss an Episode! Subscribe to...